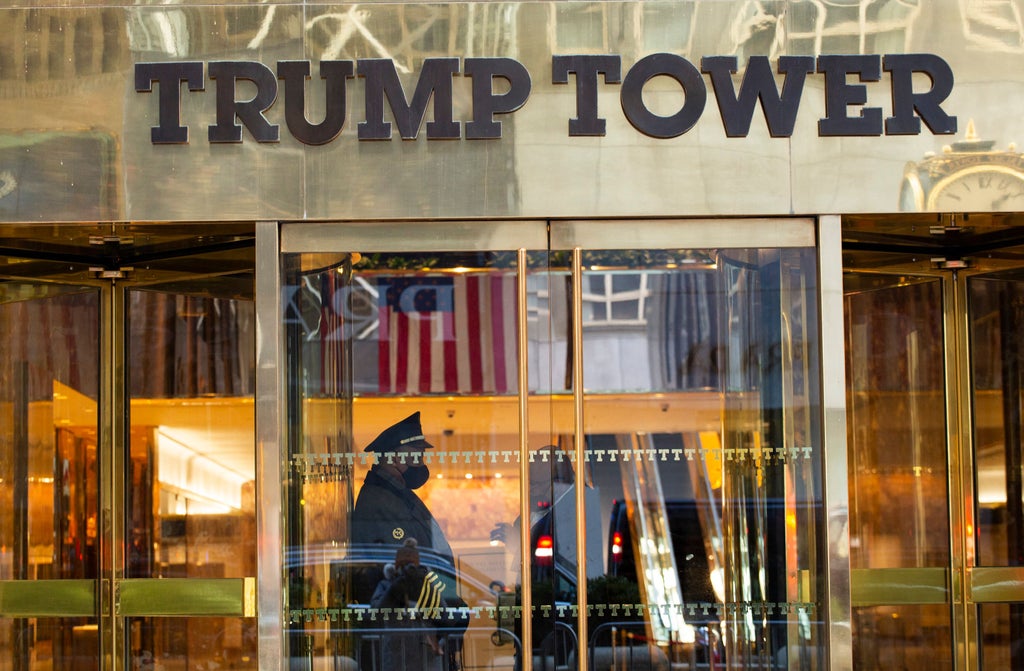 New York prosecutors have given Donald Trump and his Trump Organization a Monday deadline to make final arguments as to why the company should avoid criminal charges, the latest major step in the wide-ranging criminal investigating of the former president's financial dealings.
Officials from the Manhattan District Attorney's office informed the Trump Organization earlier this week they are considering filing criminal charges against the company for allegedly mishandling "fringe benefits," perks like car leases, apartments, and school tuition handed out to top executives, reported The New York Times. If the DA's office, which is jointly investigating the former president's business empire with the New York attorney general's office, goes through with the charges, that could be catastrophic for Mr Trump's bottom line, likely triggering a financial spiral ending in bankruptcy, according to Daniel Goldman, a lawyer who worked on both Trump impeachments.
"It's interesting and not surprising that they would approach the Trump Organization to tell them that they're considering to charge them because that would be almost a death blow to the Trump Organization," Mr Goldman told MSNBC.
Earlier this year, Manhattan DA Cyrus Vance, Jr., convened a grand jury in Manhattan to consider charges in the investigation, though none have yet been filed.