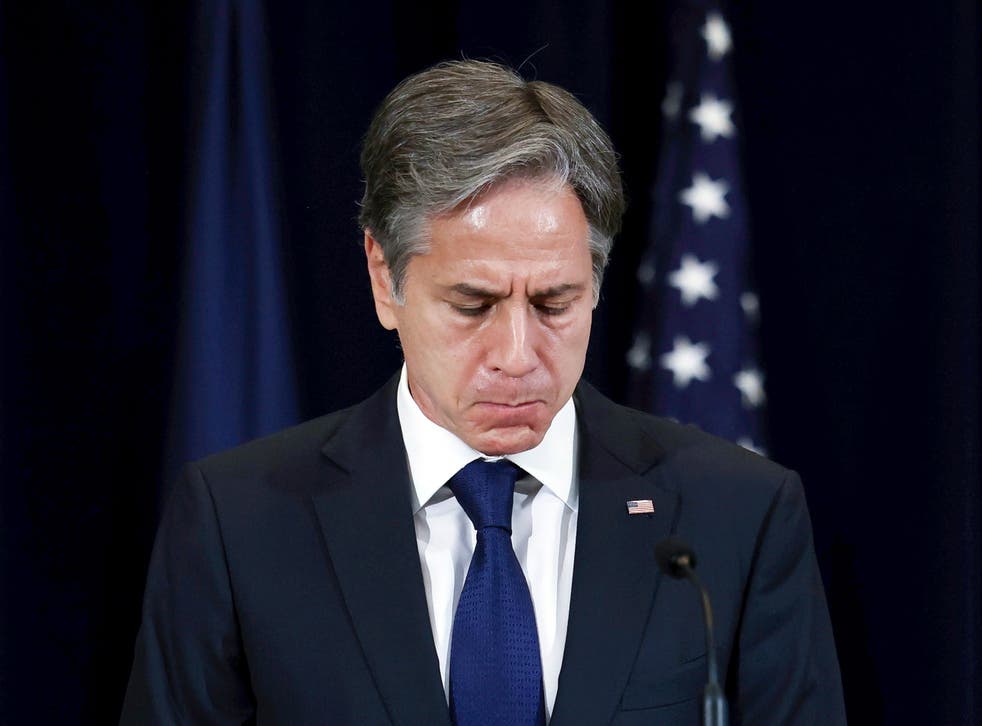 US Secretary of State Antony Blinken is preparing for what promises to be an intense grilling from the House Foreign Affairs Committee this afternoon. He will testify on the Biden administration's withdrawal from Afghanistan, which saw tens of thousands of people evacuated from the country in short order as it fell to the Taliban at unexpected speed.
The president and his aides have blamed the now-collapsed Afghan government and army for giving in to the Taliban as it marched across the country, but critics on both sides of the aisle accuse the administration of "giving up" on the Afghan people and Americans working on the ground there, as well as Afghan translators and workers who helped the US in its two-decade mission. They now face violent reprisal from the Taliban, which is already committing human rights abuses and radically curtailing women's freedoms in particular.
The US this weekend marked the two-decade anniversary of 9/11, the event that precipitated the Afghan invasion – and which Joe Biden set as his deadline for pulling all US troops out.
Read more:
1631529505
Who are the Taliban?
Before the appalling scenes that unfolded at Kabul airport began last month, the rest of Afghanistan saw the Taliban seize power at astonishing speed – apparently much faster than the Biden administration or US intelligence had expected.
Now that the extremist group is once again in charge of the country it once ruled according to its draconian interpretation of Islamic law, the world is reminding itself of who the Taliban really are. Joe Sommerlad has this explainer.
Andrew Naughtie13 September 2021 11:38
1631529186
Good morning
Welcome to The Independent's live coverage of Antony Blinken's Afghanistan testimony. Stay with us for the latest updates.
Andrew Naughtie13 September 2021 11:33